Our team of agents are ready to help you find your new front door. If you are looking for a home anywhere in the Triangle area of North Carolina, let us put our experience to work for you.
And if you need to sell your home, we have the knowledge and skills to help you market your property so that you can find the peace of mind you are looking for.
Call us today at 919.604.5289 or visit our Contact page to message our office and agents so that we can go to work for you!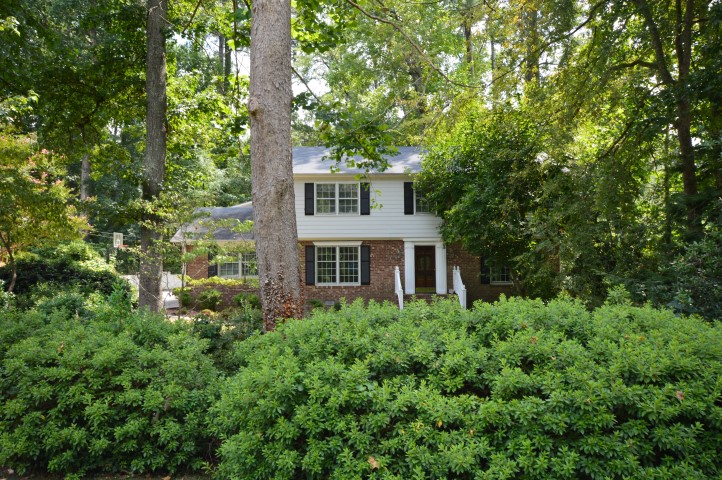 QUESTION OF THE DAY
WHY IS HOME OWNERSHIP SO IMPORTANT?
·
One of the many reasons Realtors promote home ownership is that homeowners pay 83 % of all Federal income taxes.
Tony Craver, Broker-in-Charge